"Language is not an abstract construction of the learned, or of dictionary makers, but is something arising out of the work, needs, ties, joys, affections, tastes, of long generations of humanity, and has its bases broad and low, close to the ground". – Noah Webster, lexicographer (1758-1843)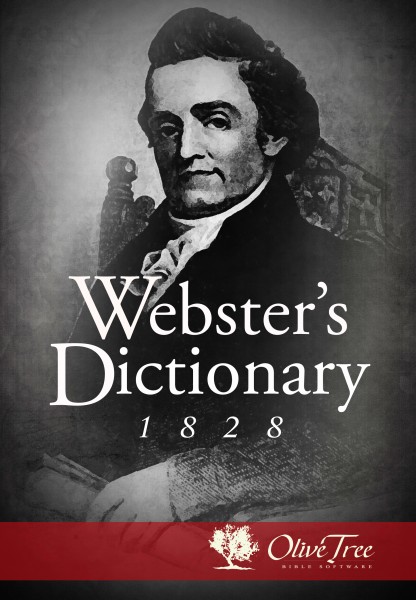 Language belongs to the people.  It doesn't belong to the linguistic experts.  Nor, confined in a book of words.  But in use in our everyday world.  There are ties that bind.  But, the one that binds the most is that which allows us to communicate our hearts, thoughts, dreams, concerns and even fears.
Sadly, I know myself to be a little snobbish on the use of words.  For a lifetime, I would not allow the use of the word contraction "ain't" around me.  And I still tell my little girls that there are some words that I strongly prefer they don't use.  Hmmmm wait that's not being a snob.. that's being a parent.  But, hopefully, you know what I mean, correct?