"No one in this world can love a girl more than her father." – Michael Ratnadeepak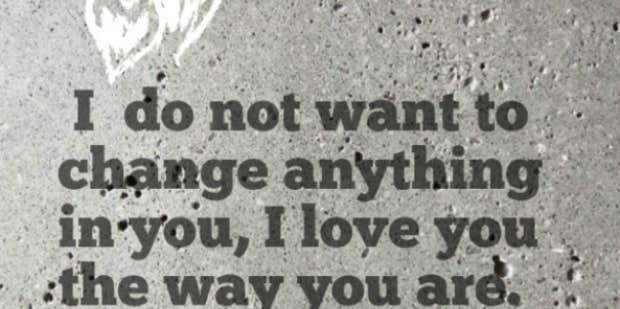 A message to both of my little girls as I prepare to spend time alone with them for the first time in too long of a time.  I know that I will probably be long dead before you read these words on this blog.  But, please know that both of you are loved to the depths of my soul.  I know that what has happened is not fair or right and has not been easy on you.  Today we make a step toward making things fairer and more right.  I know you don't follow this blog any more.  But, I hope some day you will again.  I love you.  And I will do my best to get us to right.
Update:
I spent part of my Saturday with two of the most beautiful, loving little young ladies.  Proud of them and proud of how they are becoming is not quite strong enough to cover my feelings. It is so amazing to me how awesome it is to discover that the thoughts and feelings they shared with me showed a commonality with me that I could not dare to have hoped for given the forced distance that has been manipulated into being.  Genetics is utterly astonishing isn't it?  Despite my ex's best or is it worse efforts, these are my little ladies to their cores.