A group that I am involved in called Fox Rocks meets at a place in  Second Life called Milkwood to write poetry together.  Currently, we are undergoing a mental exercise of sorts of writing a poem a day of varying sorts.   We call this a Poem A Day.  I will be playing catch up on this project.  Here is the first with a little about the form.
"PAD#1 – Acrostic"
"Acrostic poems contain a hidden message: it's spelled out vertically with the first letter of each line read from the top down."
"Sometimes an acrostic is just an acronym really; one word per letter, but arranged so each word is on its own line."
For today's word prompt, we are told to use the word Empire.
It's just become the Lunar New Year – Year of the Earth Pig.. so, I'm going to try to combine both: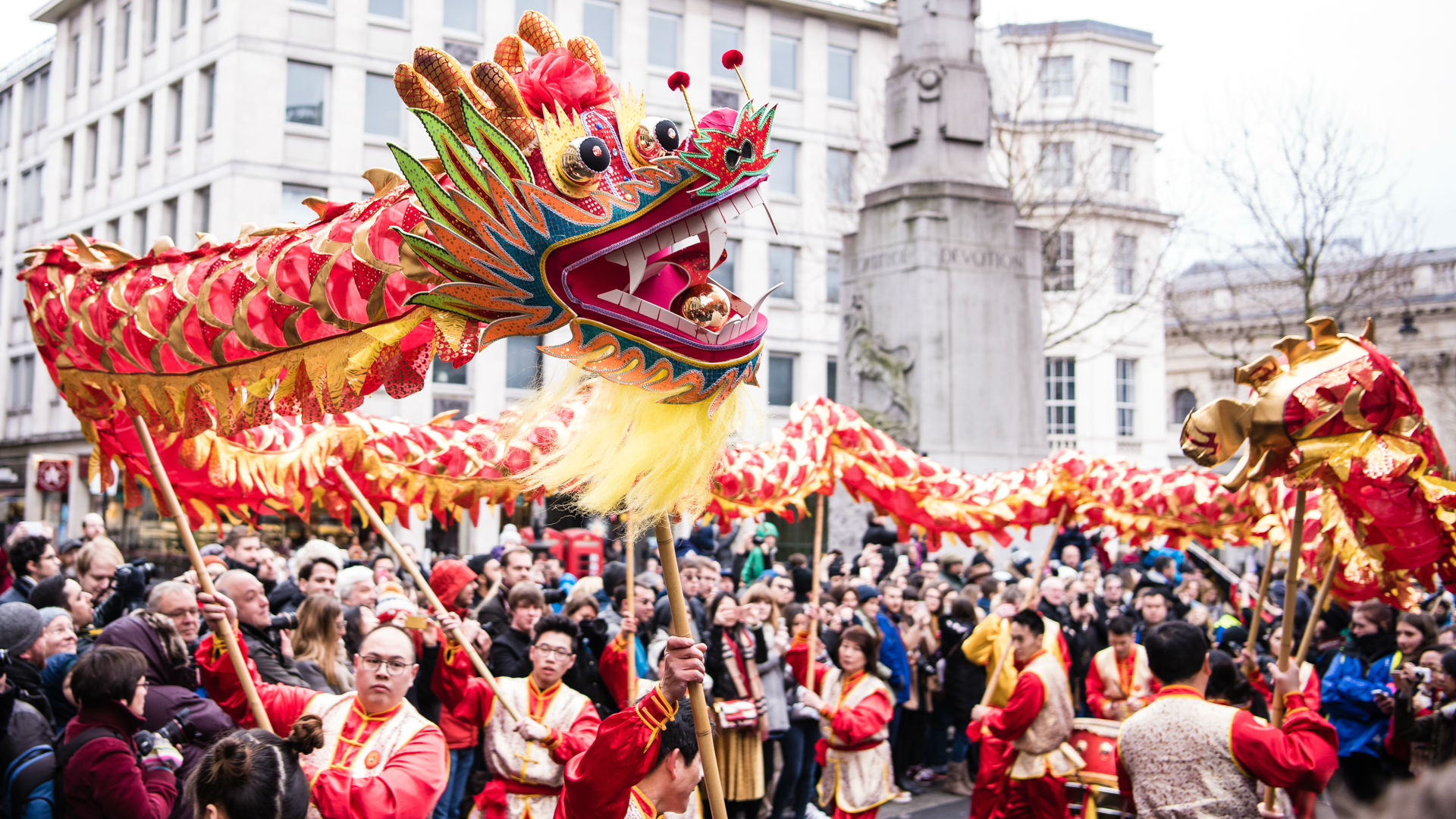 Fei Chun Acrostic
by Michael Romani
Fortune smiles on us all as the Lunar New Year comes
Elemental in it being now the Year of the Earth Pig
I see would paper charms called Fei Chun hung as decoration
Changed from the wooden tiles of the Ming Empire's Dynasty
Hallowed in red and gold inscription meant to chase off demons
Understood as the eater of crops, Nian
Now and forever the Chulian couplets wish good fortune on us all
(c) Febuary 9, 2019 Michael Romani
All Rights Reserved